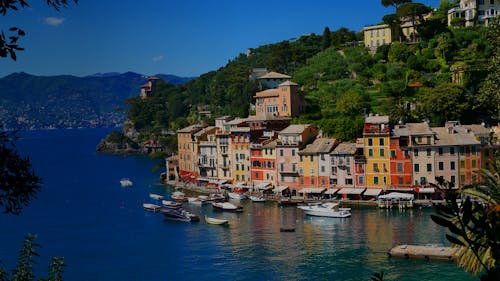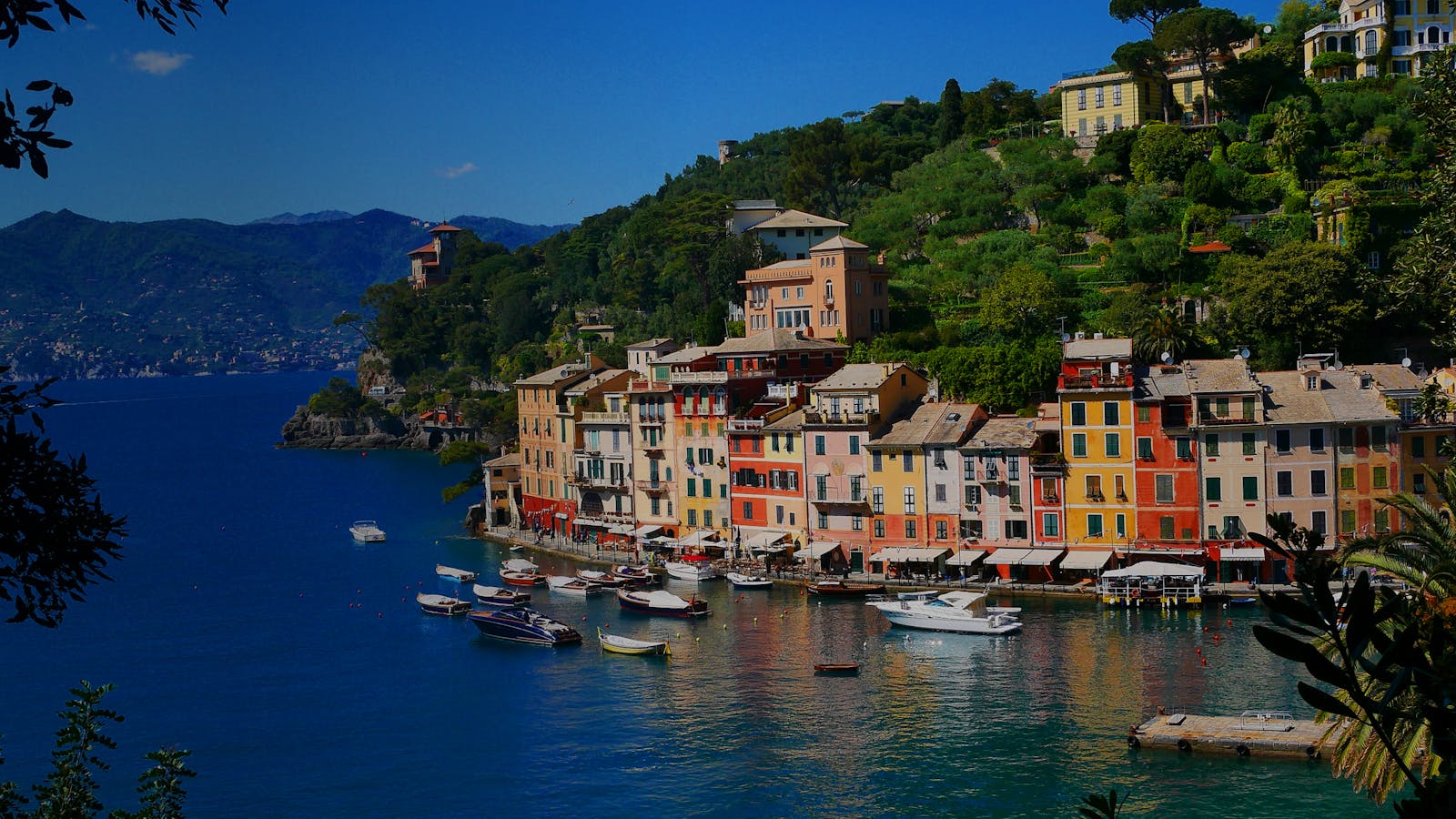 OUR TOURS
Enjoy the Italian glamour and lifestyle
Tell us where in Italy you want to begin your journey and we will design your trip based on your interests, tastes and preferences, and desired trip length. We will do the rest.
Our trip designers based in New York and New Jersey will take care of you working with our Italian team based in Florence, the most beautiful city in the world.

Our tours are exclusive so access is limited to small groups (10-12 travellers). Travel with your friends and family at a relaxed pace, with access to hidden venues, small restaurants, wineries, medieval villages, and private museum tours.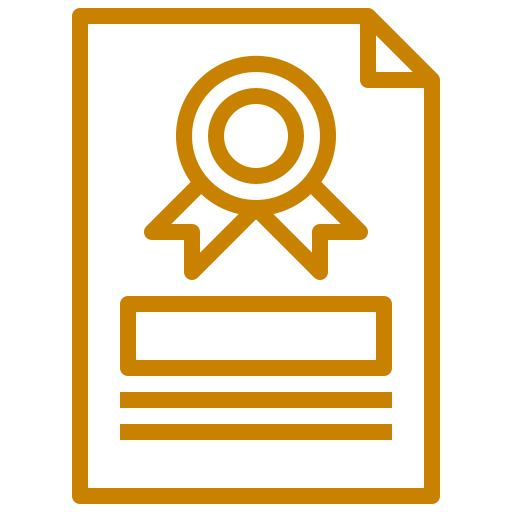 We will arrange private tours with local certified expert guides and personal assistants. Our trip designers will accompany you step by step and our white gloves service ensures a seamless experience.
This is not your average trip
We offer intimate experiences, personalized services, gourmet meals and unique luxury accommodations. Our staff will personally escort you from the US and provide 24/7 concierge service.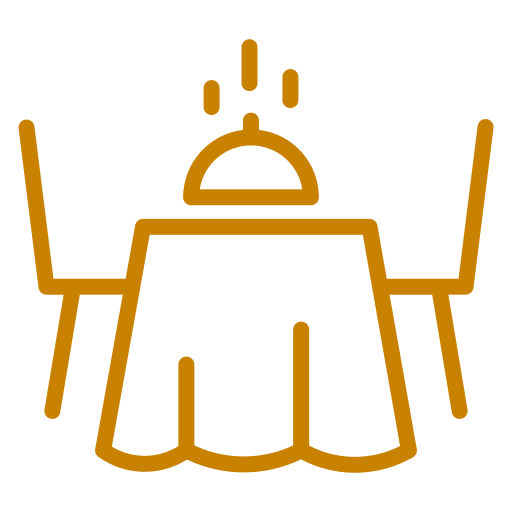 Every detail of your tour will be coordinated by our team: air travel, transportation, hotels and villas, activities, private chefs, personal shoppers, private tours, private limos,and more. You will have plenty of free time to relax and live like an Italian!
A journey from Venice to Palermo
The Grand Tour: Venice, Florence, Rome
We promote a new way to travel, in a slow and relaxed way, Slow Tour, paired with the Slow Food movement. Dolcegolf will bring you Dolce Tours, a new way to travel in Italy.
The Grand Tour was a traditional trip of Europe undertaken by young aristocrats in the 17th and 18th centuries. It later became more touristic with an exposure to the cultural legacy of classics, the Renaissance and the fashionable European society.
We want to revive the classic Grand Tour of Italy through classic cities, like Milan, Turin, Venice, Florence and Rome as a final destination, as city host of the 2022 Ryder Cup.
Our tours will includes cities and nearby villages, outside of the main circuits like Modena, Parma, Bologna, Rimini, Ferrara in Emilia; Barolo, Alba, Aosta, Trento and the Dolomites, Garda Lake wine area, Vicenza, Padova, Verona in Veneto, Ferrara, Mantova, Rimini, San Marino, Gubbio, Perugia. Naples, Caserta, Matera, Lecce, and the two main islands Sardinia and Sicily.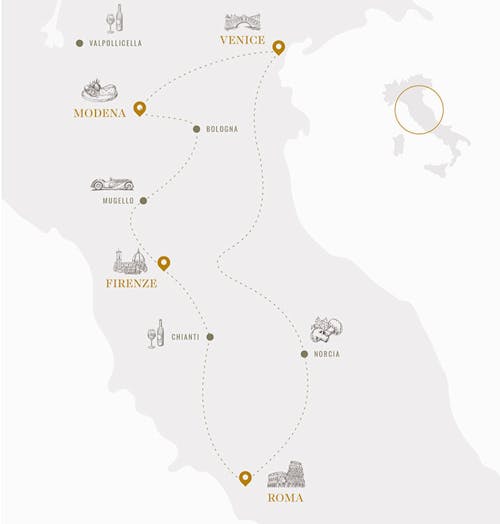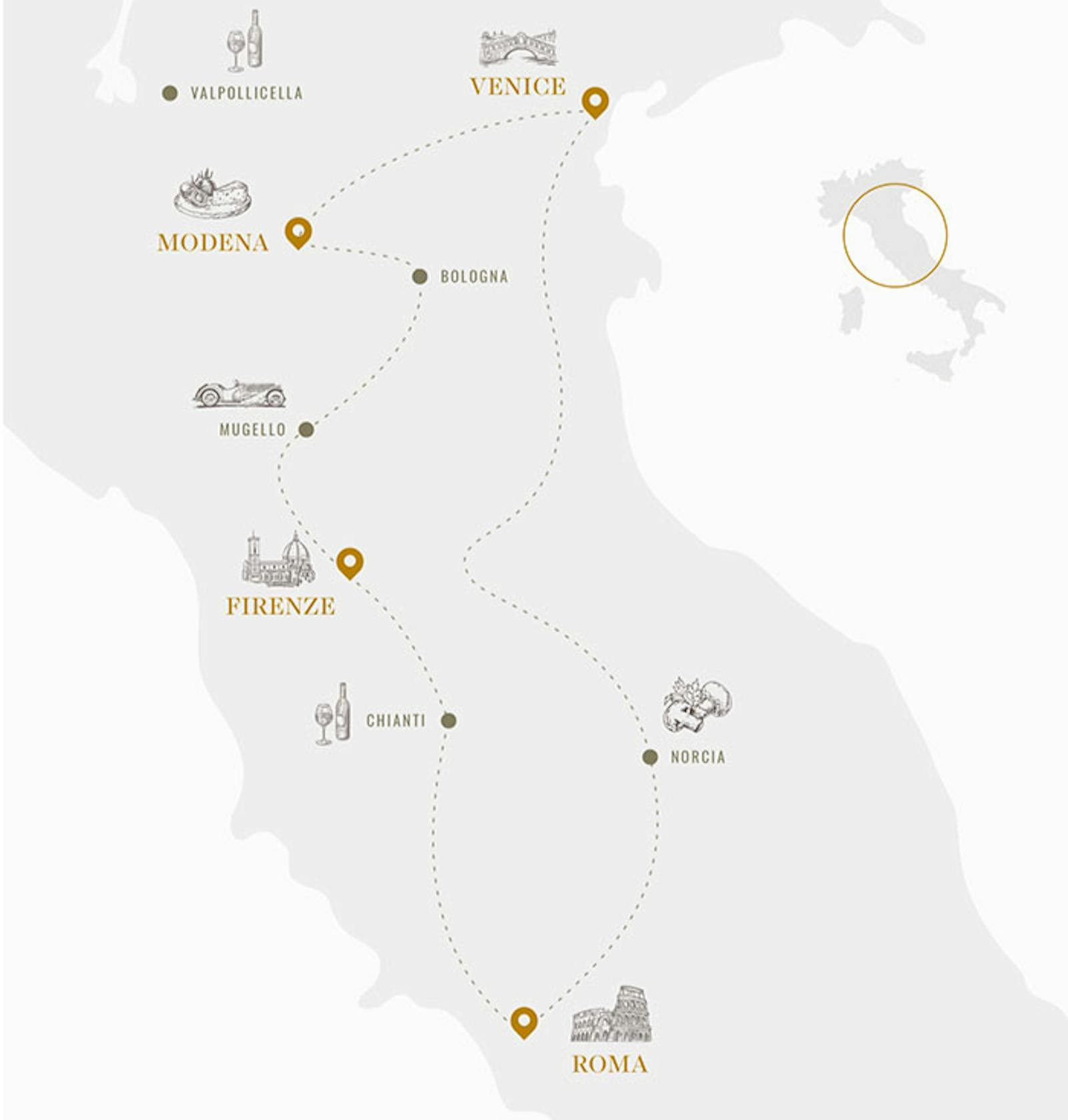 from September 2021
11 days / 10 nights
Accommodation: 5 star hotel
2 nights in Venice, 5 in Florence, 3 in Rome
Daily trips in Tuscany, Umbria and Lazio
Departures on Thursdays or Fridays
Maximum: 12 people
From: $8,575 per person
VENICE
The city built on 100 islands
Explore Venice and its labyrinth of channels and bridges in a slow and sustainable way
Dine in traditional osterias or enjoy your meal and wine in an upscale restaurant
Enjoy a glass blowing workshop in Murano and discover Torcello and Murano islands
Explore Piazza S. Marco and the Cathedral, and shop the

Made in Venice brand and promote local artisans.

Optional daily trips to the islands or to the city of Padua and Verona
Road to Rome:

Golf Club Venezia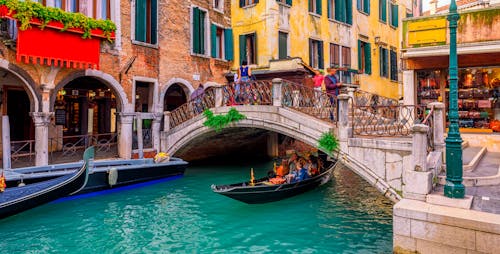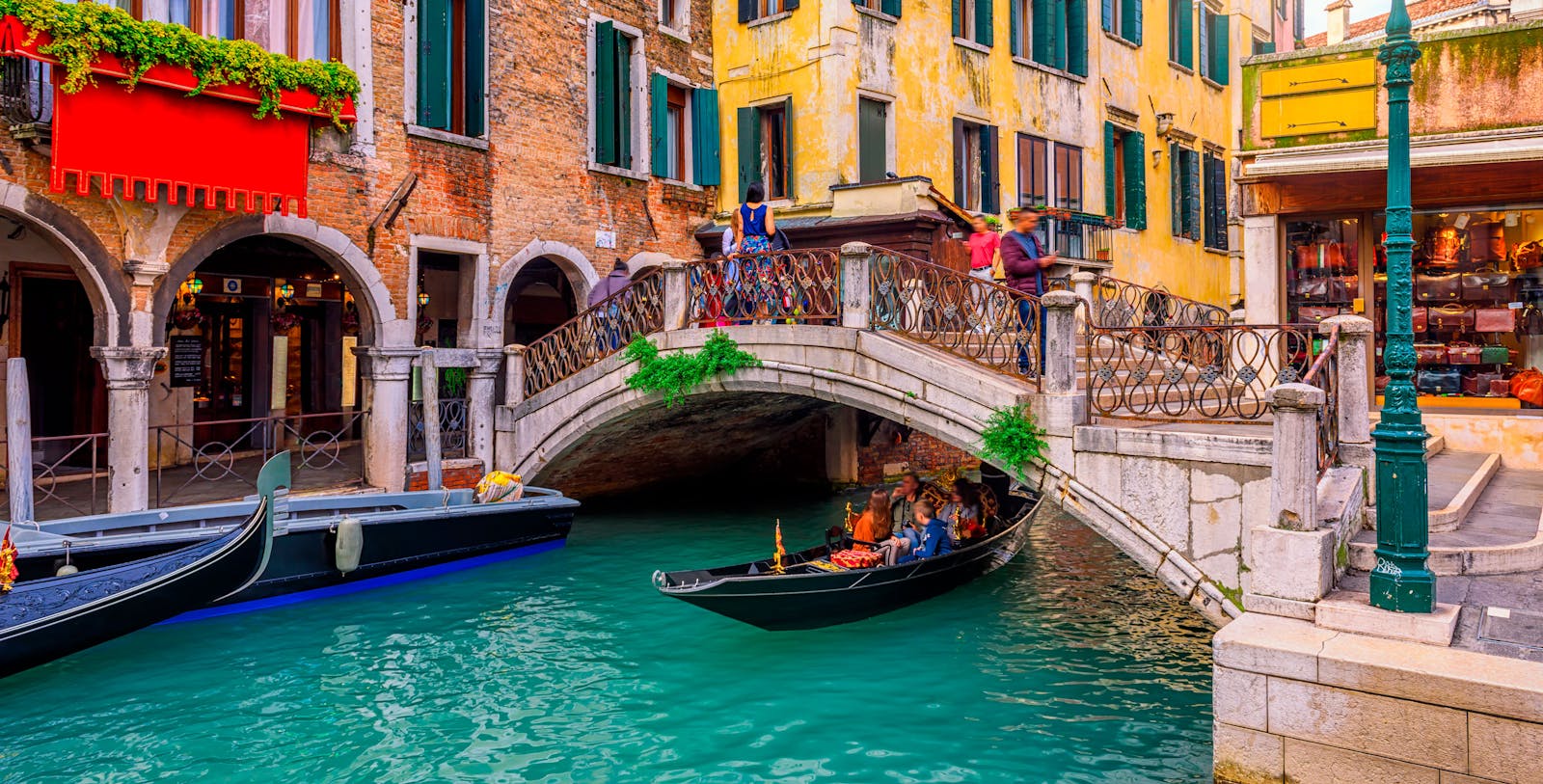 FLORENCE
Cradle of the Renaissance, romantic, enchanting and utterly irresistible
There are no words to describe the birthplace of the Renaissance. Visit Palazzo Vecchio, Pitti Museum, Uffizi Museum and Donatello
Vineyard tours and wine tastings in Chianti and Mugello
Tour of Siena, San Gimignano and Monteriggioni
Shopping spree in the city center and trip to brand outlets
Road To Rome


Golf Club Ugolino

Le Pavoniere Golf Club

Poggio dei Medici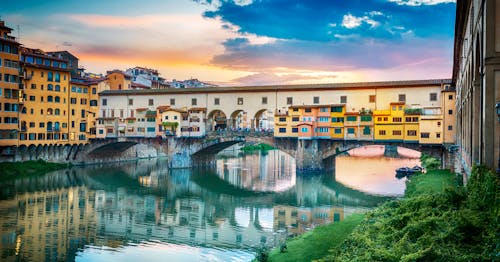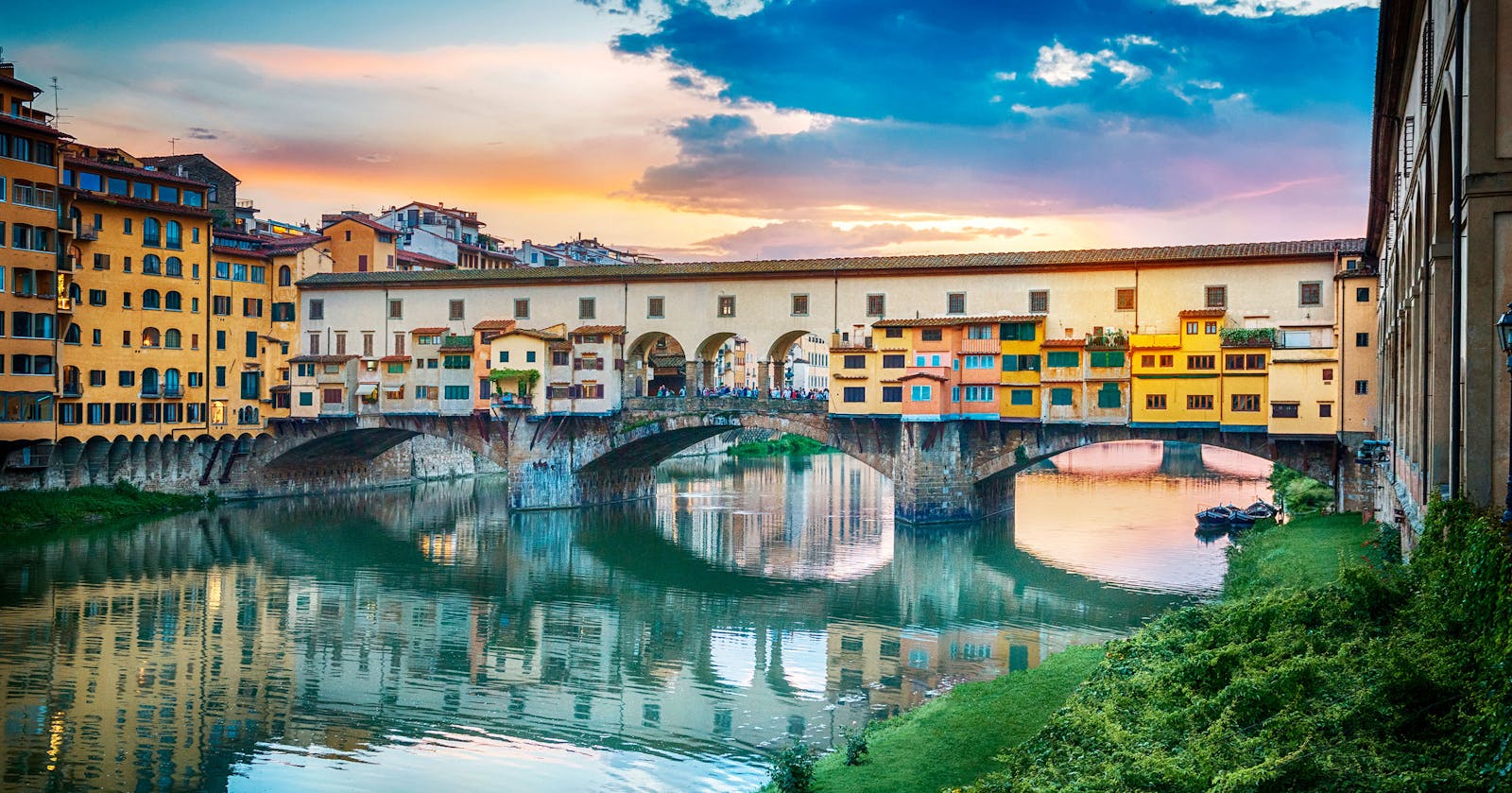 ROME
The Eternal city and Caput Mundi
Road to Rome

Argentario Golf Club
Explore Rome, the eternal city, the classic Colosseum and Foro Romano. Visit the Vatican Museum, Sistine Chapel, Vatican gardens and Saint Peter's Cathedral.
Shop in the Dolce Vita district, Piazza Navona, Piazza di Spagna and Fontana di Trevi areas.
Dine in a traditional roman trattoria in the Trastevere district
Daily tours to Roman hills castle, wine tasting and cooking classes
Road To Rome:

Marco Simone Golf Club

Castel Gandolfo Golf Club

Acquasanta Golf Club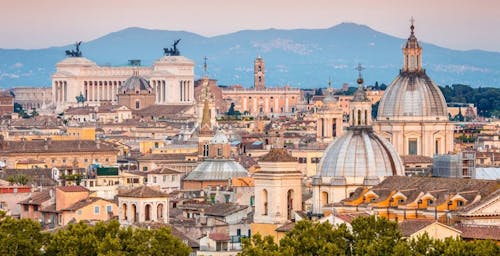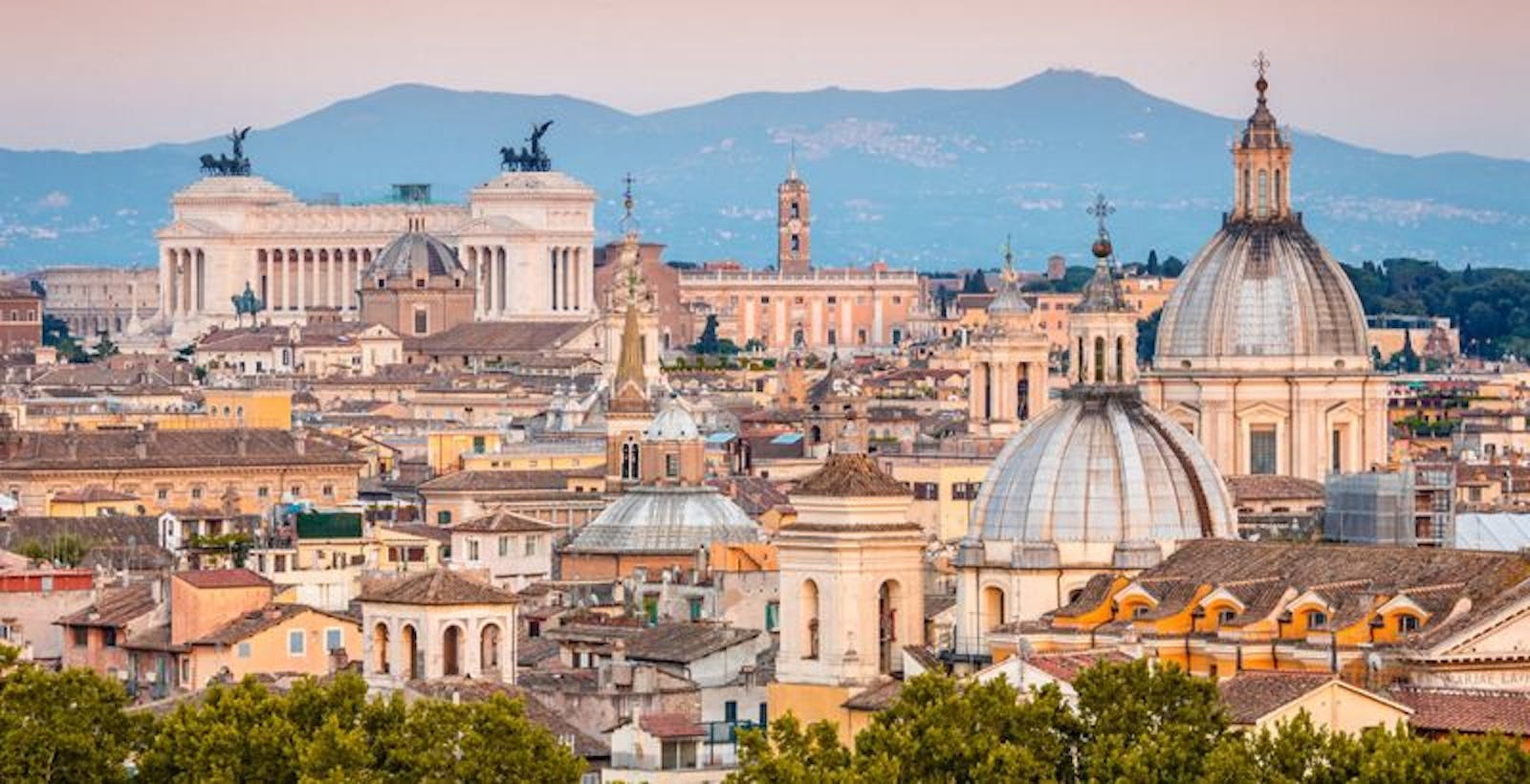 Are you interested in one of our tours? Contact us to create your own.
These tours are some examples of what you can do in Italy. Contact us to make your dreams a reality and design your Italian experience!
Contact us
Take a look at some of our top tours or design your own
We bring you to discover Rome 2022
Enjoy a Ryder Cup™ experience playing on the golf course that will host of the 2022 edition of the most famous contest between US and European golfers.
ROAD TO ROME