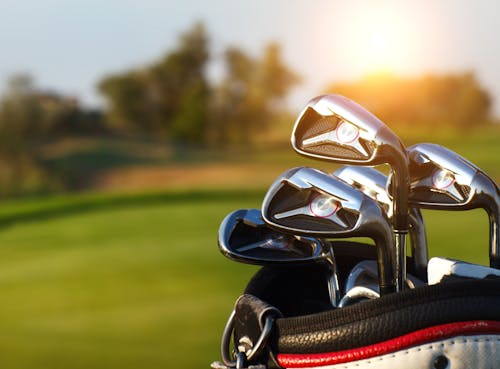 "Italians know that what matters is style, not fashion. Italian style does not have social or age boundaries."
"Although I studied Dante's Inferno as a student, it wasn't until recently, while researching in Florence, that I came to appreciate the enduring influence of Dante's work on the modern world."
"Yes, I have finally arrived to this Capital of the World! I now see all the dreams of my youth coming to life… Only in Rome is it possible to understand Rome."
"In 'Roma,' I wanted to get across the idea that underneath Rome today is ancient Rome. So close. I am always conscious of that, and it thrills me. Imagine being in a traffic jam at the Coliseum! Rome is the most wonderful movie set in the world... As was the case with many of my film ideas, it was inspired by a dream"