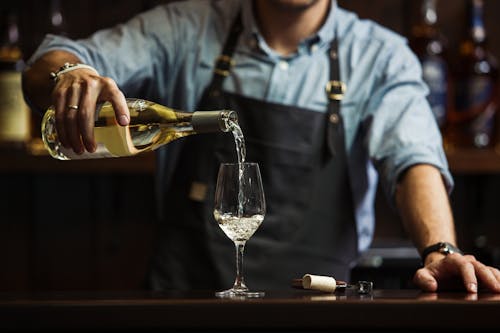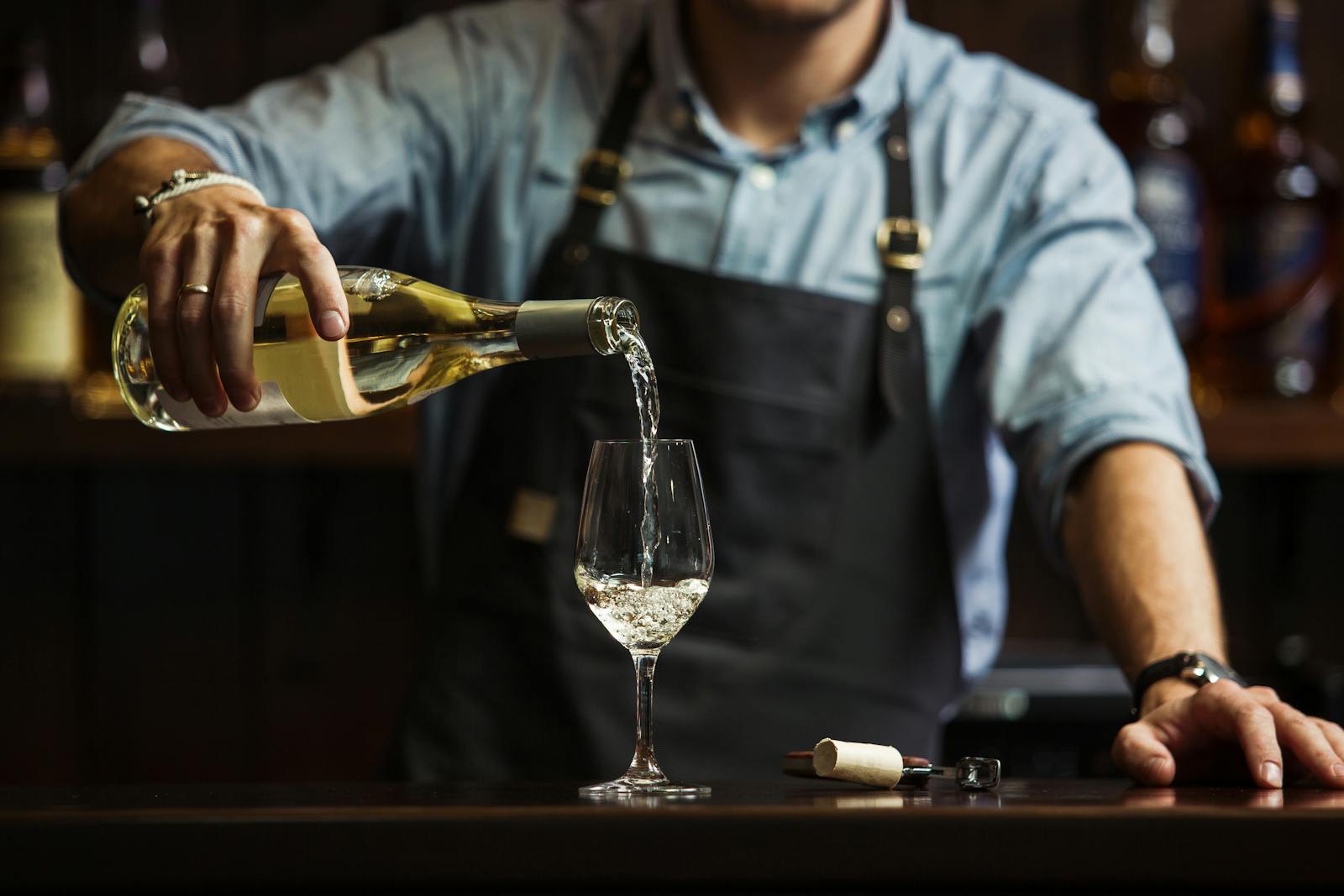 DOLCEGOLF EXPERIENCE
A journey you won't forget
"A man who has not been in Italy, is always conscious of an inferiority, from his not having seen what it is expected a man should see."
"Everything about Florence seems to be colored with a mild violet, like diluted wine."
"I think people in Italy live their lives better than we do. It's an older country, and they've learned to celebrate dinner and lunch, whereas we sort of eat as quickly as we can to get through it."
"This was Venice, the flattering and suspect beauty this city, half fairy tale and half tourist trap, in whose insalubrious air the arts once rankly and voluptuously blossomed, where composers have been inspired to lulling tones of somniferous eroticism."
"Without Sicily, Italy creates no image in the soul: here is the key to everything"
"The Creator made Italy from designs by Michaelangelo"
"Venice is like eating an entire box of chocolate liqueurs in one go."
We create a unique life experience, with a bespoke journey tailored to your passions or interests
Golf, food, wine, shopping, music, culture, art or outdoors. Rustic retreat in the countryside or tropical gateway on the coastline? What is your passion? We pair your desires and expectations with an authentic Italian experience, with access to the most exclusive locations and venues, which are not always accessible to the public, while leaving you plenty of free time to enjoy and relax.