Discover the Dolcegolf Lifestyle
Everybody loves a little luxury when it comes to travel.
We inspire and help you create a unique Italian experience tailored for your passions: golf, food, wine, art and shopping, amongst others.
Our signature tours are designed to create wonderful memories for you and the people you love, while enjoying the most exclusive Italian beauties and golf courses.
A unique experience
You dream it, we make it happen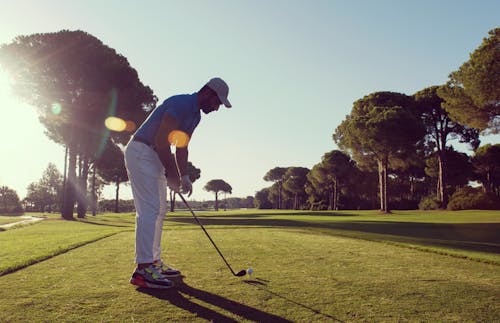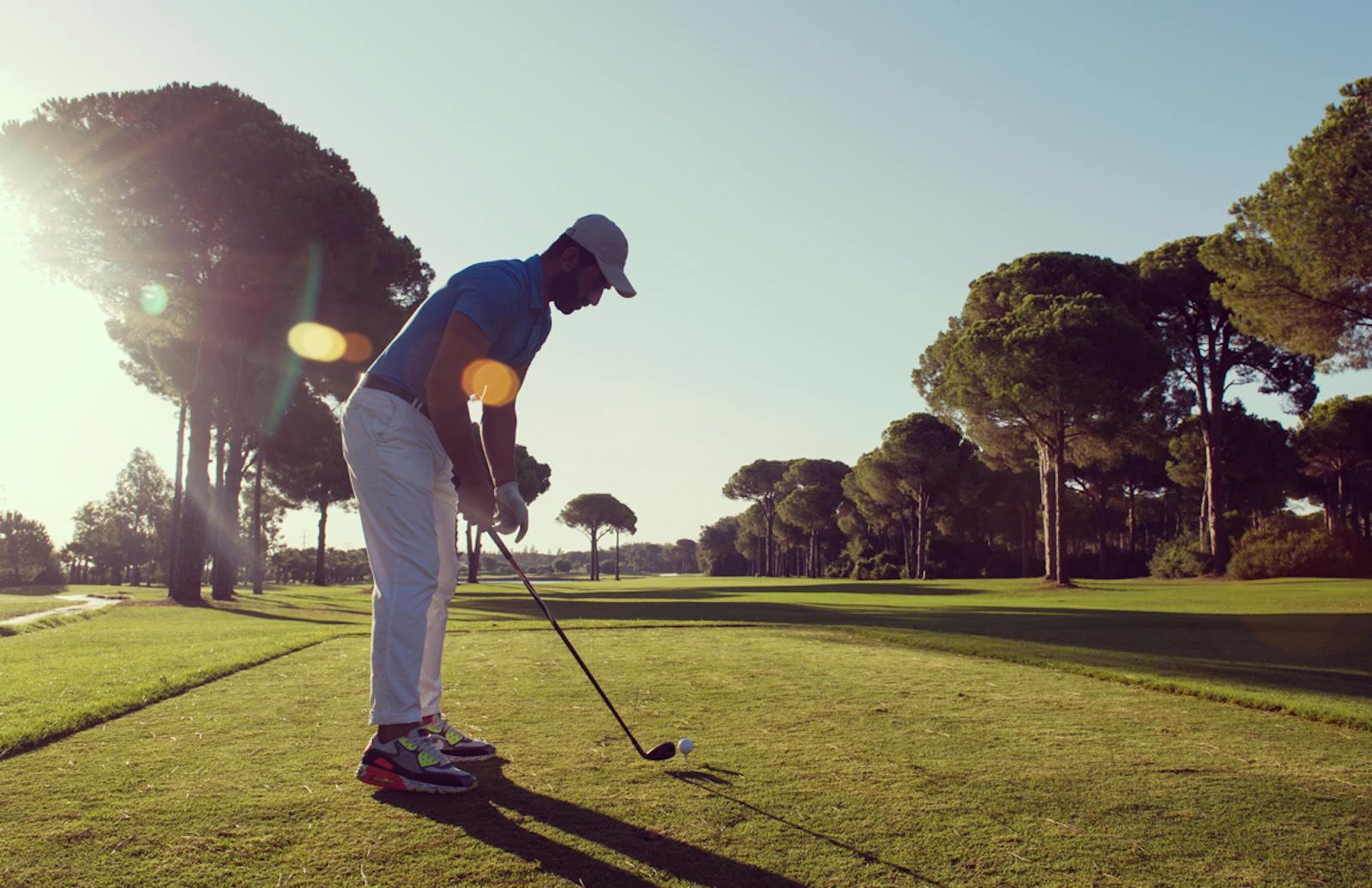 Discover Italy and experience the Dolcegolf lifestyle playing on the most exclusive golf courses
GOLF COURSES
Lifestyle experiences
Discover Italian luxury, travel and lifestyle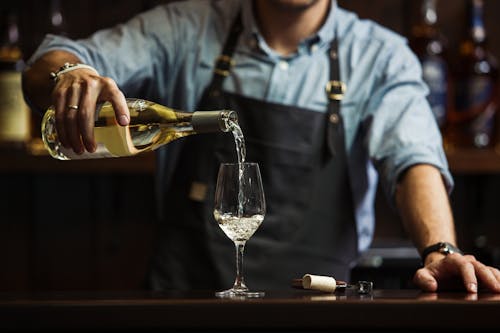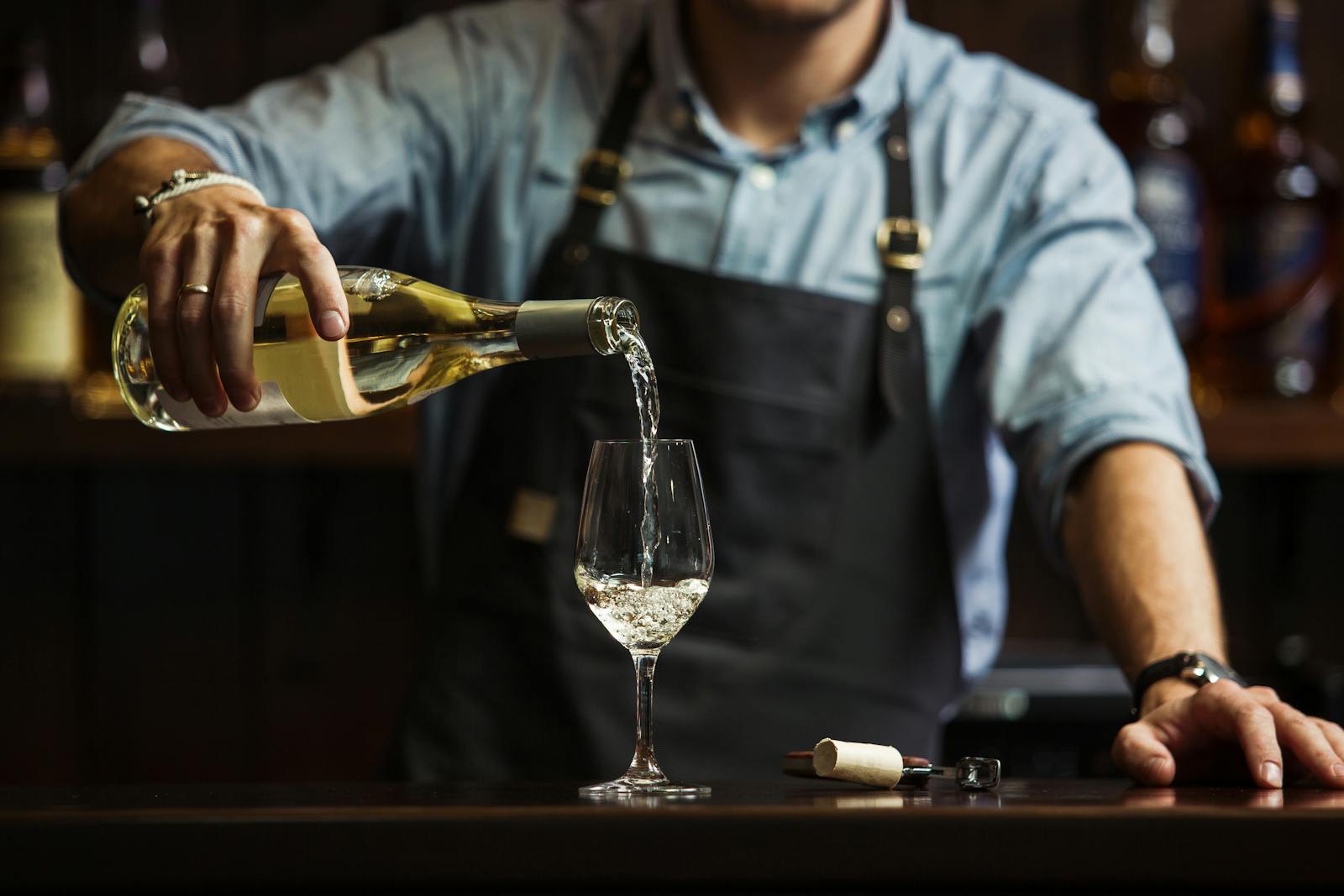 You can spend a lifetime traveling around Italy, but without a helping hand, you will never be able to enjoy it like an Italian. Trust us ...we are Italian!
Enjoy the timeless glamour of Italy with a private journey designed just for you. Our tours are tailored to your interests and passions, because you are unique.
EXPERIENCES
Contact Us
Are you interested in one of our experiences or tours? Contact us to create your own!
Contact us
Road to Rome, our signature tour
Italy will host the 2023 Ryder Cup at the Marco Simone Golf Club in Rome, and we have designed a spectacular journey in Italy, leading to Rome.

Travel from Venice or Milan to the Barolo region, to the Como Lakes or unique Cinque Terre. Stop by in Parma, the 2021 culture capital, and Bologna and enjoy the food and wine.
Become a Florentine under the Tuscan sun and discover hidden gems like, Verona, Garda Lake and vineyards, Modena, home of the Ferrari, the wild Mugello or the medieval Gubbio.
Your journey will conclude in Rome, the host city of the 2023 Ryder Cup.
ROAD TO ROME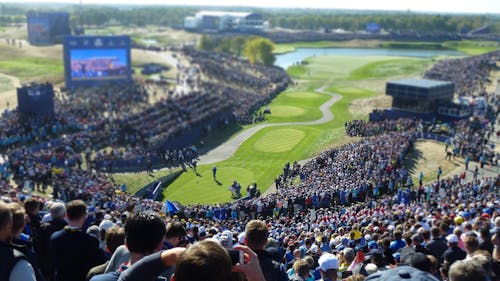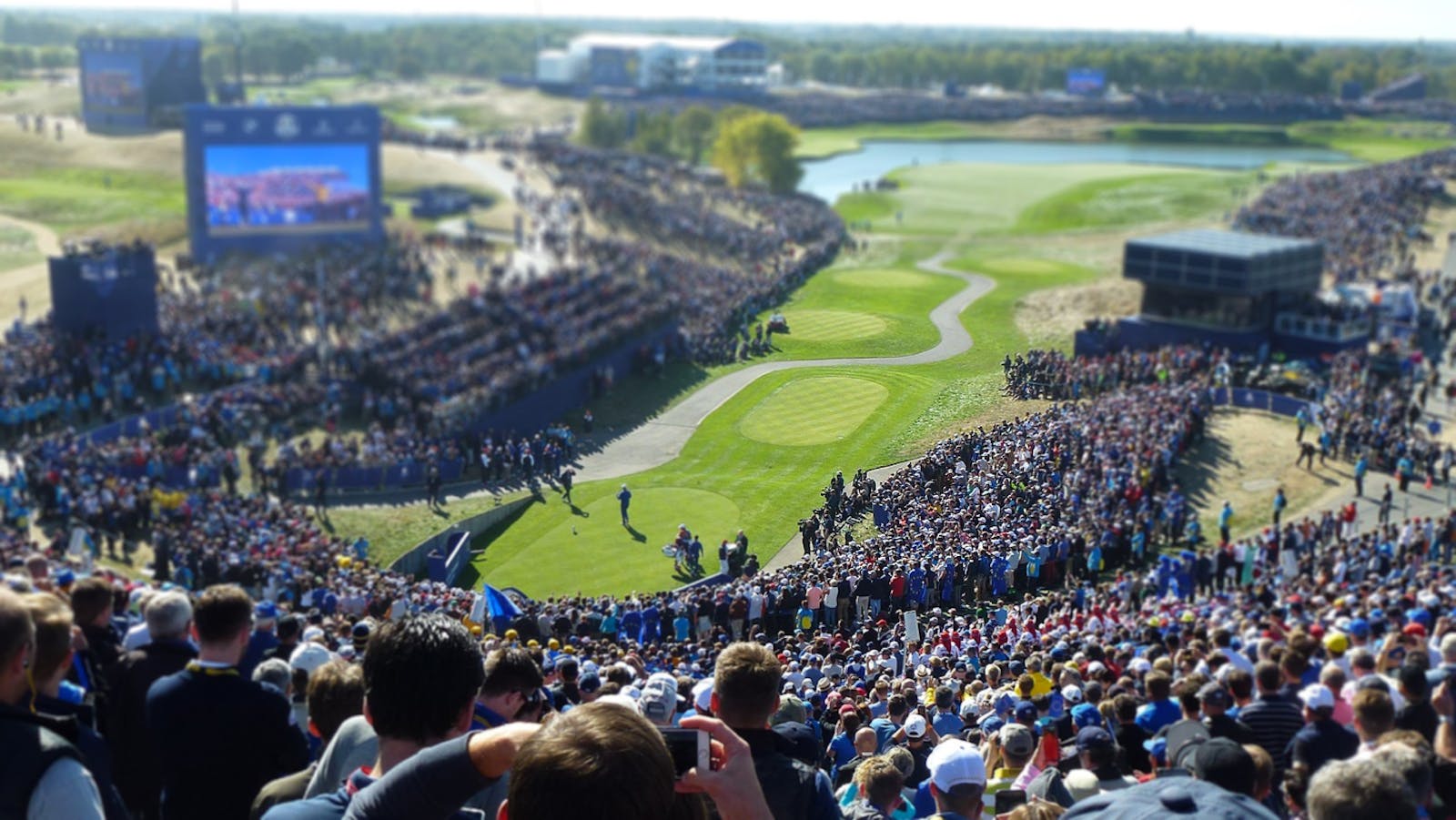 Our Signature Itineraries
Enjoy the Grand Tour of Italy
Not only can you define your interests and itinerary, you can choose your pace.
This way you can relax at the pool of your villa in Tuscany or take the day off and explore the city on your own. To make your life easier, we have prepared some itineraries to inspire your bespoke journey.
Our travel designers will help you to craft your perfect journey and experience: filled with food, wine, fine arts, fashion, architecture, opera, design, history, nature and golf, of course
OUR TOURS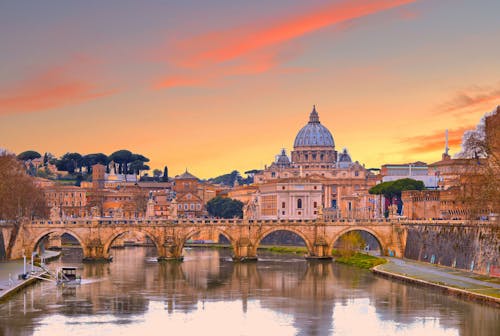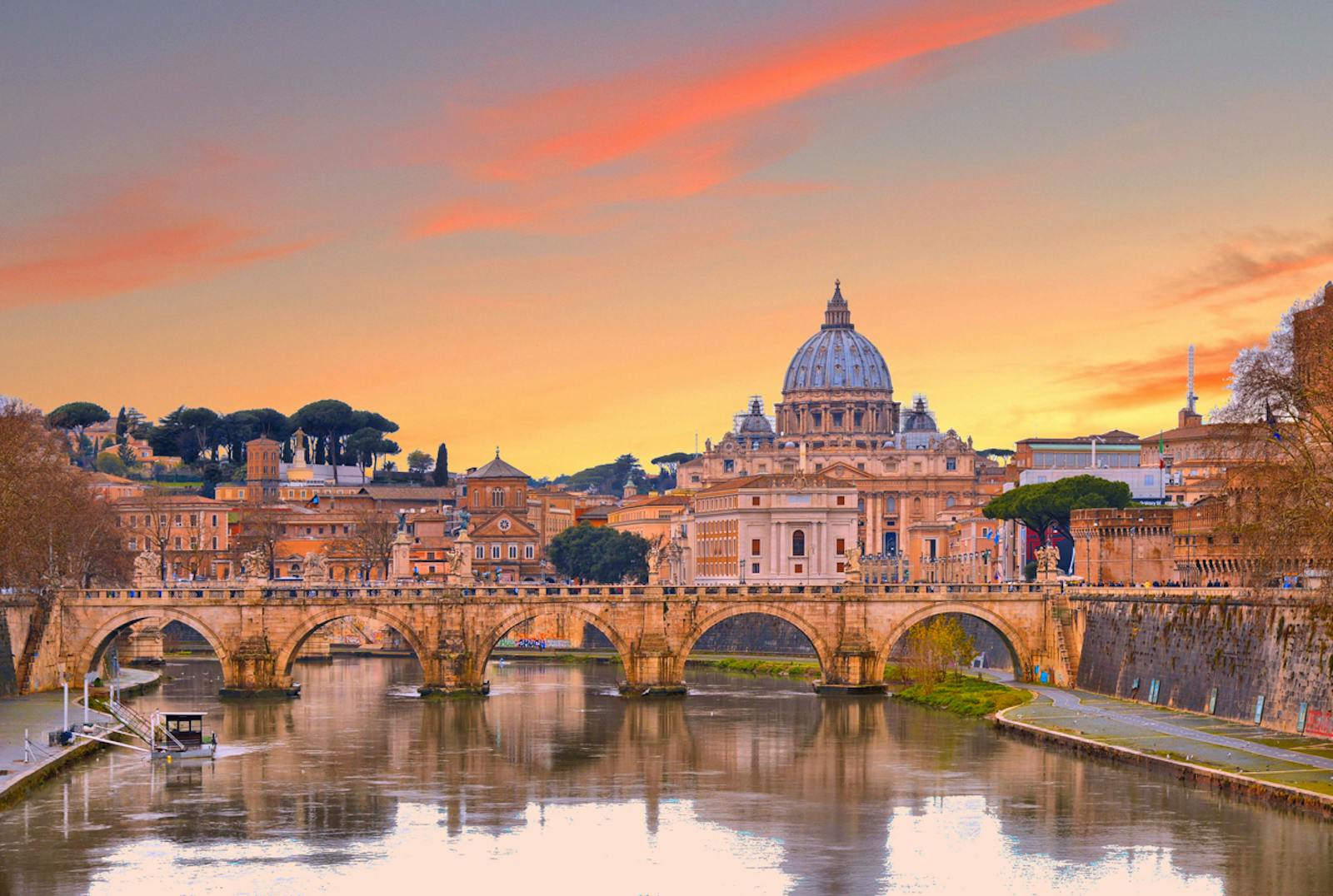 Create your own tour on the Road to Rome
All tours are customized based on your interests and passions. Contact us to turn your dream into an authentic Italian experience

Contact us