We will take you inside the hidden showrooms and ateliers in Milan, Florence, Rome.
Enjoy the Quadrilatero (shopping district ) in Milan with your personal shopper or visit the Gucci or Ferragamo outlets.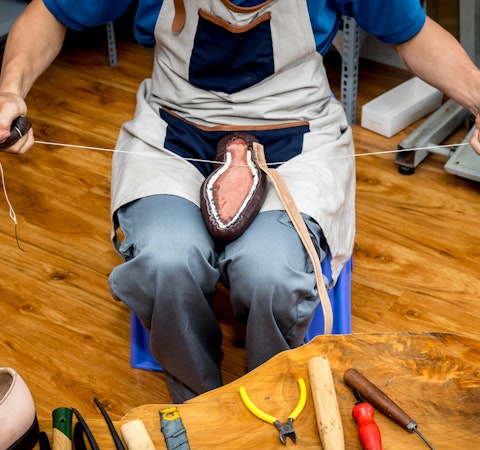 Would you like to visit the laboratory of a professional golf shoe maker and custom design your pair of shoes? Shoes are handmade by our artisans in the hearth of the shoe making region and will be delivered to your home after the tour.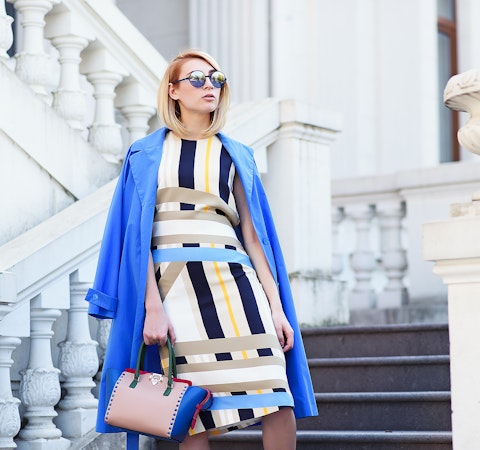 Have you ever had breakfast in a boutique? Try this unique experience and have the shop open just for you! Or plunge into some exciting creative Florentine fashion and design ateliers and meet the designers behind small and unusual fashion brands, ready to tell you their stories. You can go shopping in the most famous fashion stores and enjoy a lunch or dinner at the related restaurants, for example the Gucci Osteria. Did we capture your attention?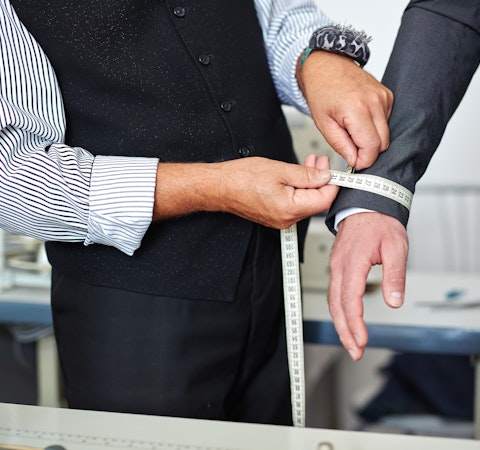 "Made in Italy" ? yes ,please
Visit the famous Italian brands and buy from authentic Italian stylists.
Have you ever dreamt of a unique Italian look or a custom-made dress like stylish fashion-conscious Florentine women? We can organise a tour in the most iconic fashion boutiques and discover the "birth" of a made-in-italy outfit, from A to Z: you can choose the material, the style, every single aspect of your dress and interact with the stylist like a true fashionista!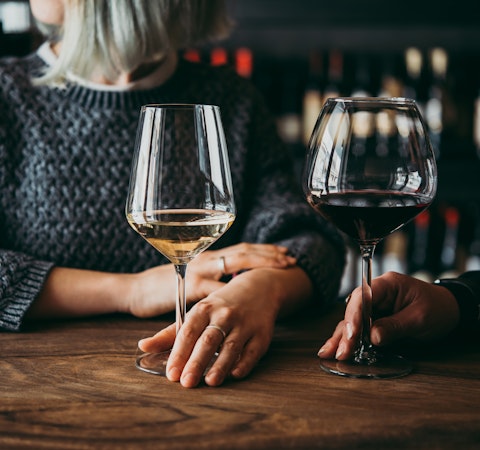 Wine tasting in the oldest and most prestigious winery in Italy. We offer a unique combination of good wine and amazing locations in Piedmont, the lands of Barolo, Brunello, Sassicaia, Prosecco, and many more. Select your wine choices and we build your tour around it, pairing with food and golf.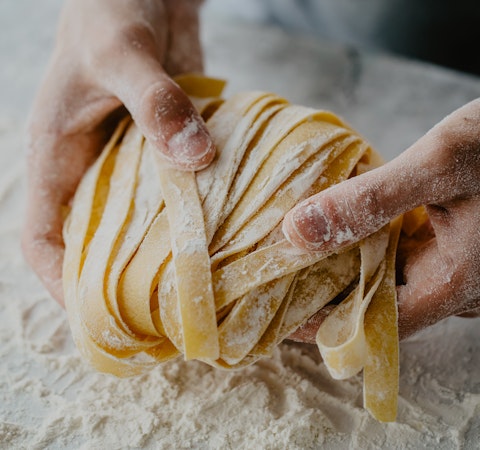 Do you wish you had an Italian grandma? Take our class and you will learn to cook like one! Enjoy a hand-made pasta class: tagliatelle or gnocchi? Tomato and basil or ragu'? Are you a meat lover? What about a meat-carving class, learn how to cut a perfect Fiorentina with our chefs. For the pizza lovers you can prepare and bake your personal pizza in a wood oven pizzeria in Naples....and more.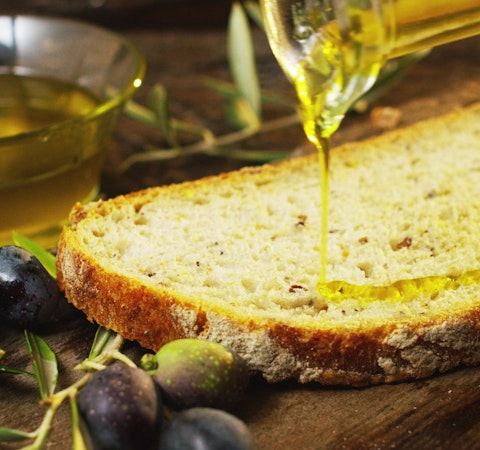 During our tours you can adopt one or more olive trees in the Tuscan countryside and receive every year your own hand made natural extra vergin unfiltered olive oil. You can also be an olive oil Sommelier for one day and learn how olive oil is made.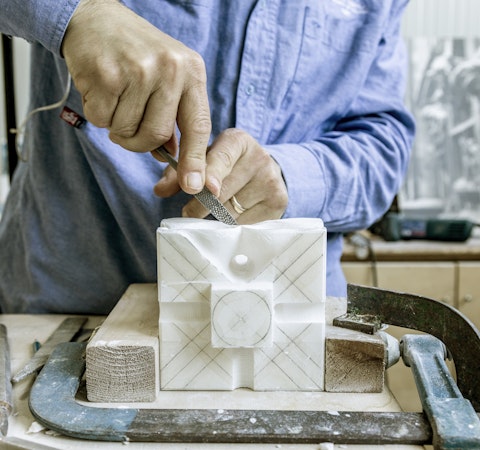 Discover how things are made
Discover old laboratories and workshops where things are still made by hand. Leather bags, couture dresses, handmade pasta, blown glass, ceramics and discover what it's like when time stands still. Learn how our ancestors made writing paper, cheese, or leather shoes the Italian way.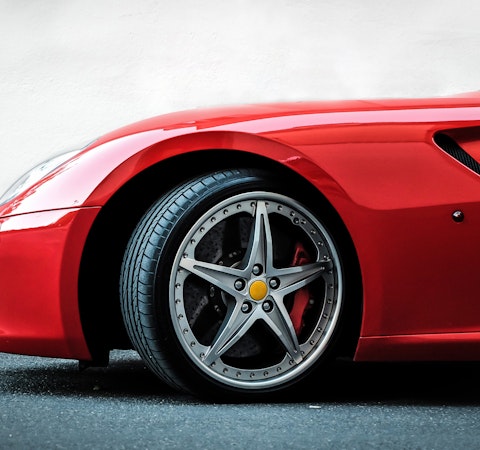 Drive the italian dream...Ferrari.
Are you brave enough… to drive a supercar in one of the top Italian racetrack? After a brief instructional and safety training paired with a professional pilot, hop on a Ferrari or Lamborghini and speed like a race car driver in the Mugello or Monza circuits.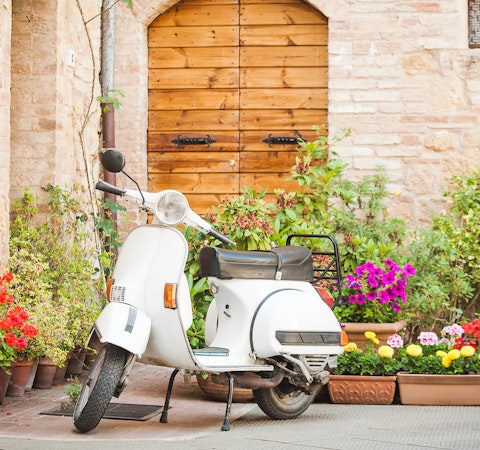 Drive an Italian vintage vespa in the country that created it. Born in 1946 in Tuscany, vespa scooters are a nice way to sightsee the most incredible attractions: you can stop for a quick wine experience in the Chianti area or a relaxing break in the countryside.
If you want to feel like Audrey Hepburn, try the Vacanze Romane experience, recalling the main scenes of the famous film and visiting Rome and its beauties! Cultural visits can be funny too!